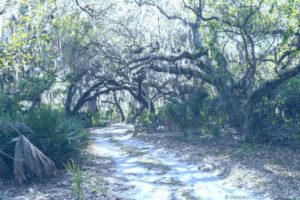 The Witch Road
To be published June 1st in Luna Station Quarterly!
An evocative social science-fiction story, both light and dark, about a resourceful ten-year-old girl — it takes place on the inundated coast of South Carolina a couple hundred years in the future.
Also, LSQ has interviewed me for their blog. I'll be sure to provide links for you here on my Published Work Page. The story (and interview) will be free to read, and hard copies of the issue will be available to purchase from their website.
---
A suspenseful paranormal/sci-fi novelette. Reminiscent of Saki and Poe.
Published in Mysterical-E's January 2014 issue, "The Acquisition" is a dark literary thriller with an unusual protagonist, Celia Glaz. An up-and-coming corporate lawyer, her one salvation has been her work. But when the firm's partner sends her on a courier's errand to Rome, she learns the cost of pride, and it is more than she has ever thought to give.
Approximately 32 pages. Free.
---
A sci-fi short story with a touch of horror.
Available for Kindle, "The Secha" portrays a pivotal moment in the life of a captive on an alien world dominated by insects. Loyal to a fault, the Secha has been stoically accepting of her life as a slave and never sought freedom for herself or her people. But who are her people? Now she must face a heartrending truth and decide who she is and who she wants to be — choices that may have far-reaching consequences.
Pronounced SESH-uh, or whatever you like.
Approximately 26 pages. $0.99.
---
An unsettling poem about disappointment.
Published in Typehouse Literary Magazine's January 2017 issue (#10), page 113.
The title links to a copy of the poem on my website. The issue in which it appeared is available for free at Typehouse Literary Magazine as a PDF. Or you may order it in print, either through their website or Amazon.